Communication Tools for the Whole Family! Discuss the "Hard Topics" as Bullying, Molestation, Adoption Abuse as well as Social/Moral accountability tools. Help your family communicate effectively TODAY!
Includes access to Workshops and new publications.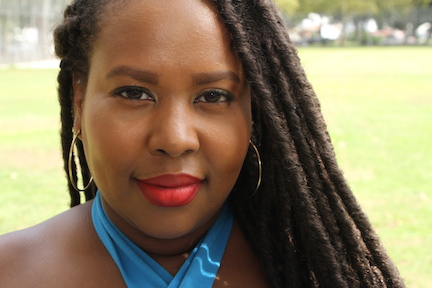 Hi, I'm Birdie Chesson!
In this course, I use my 20+ years of experience to show you how to effectively communicate with your family with these valuable tools.